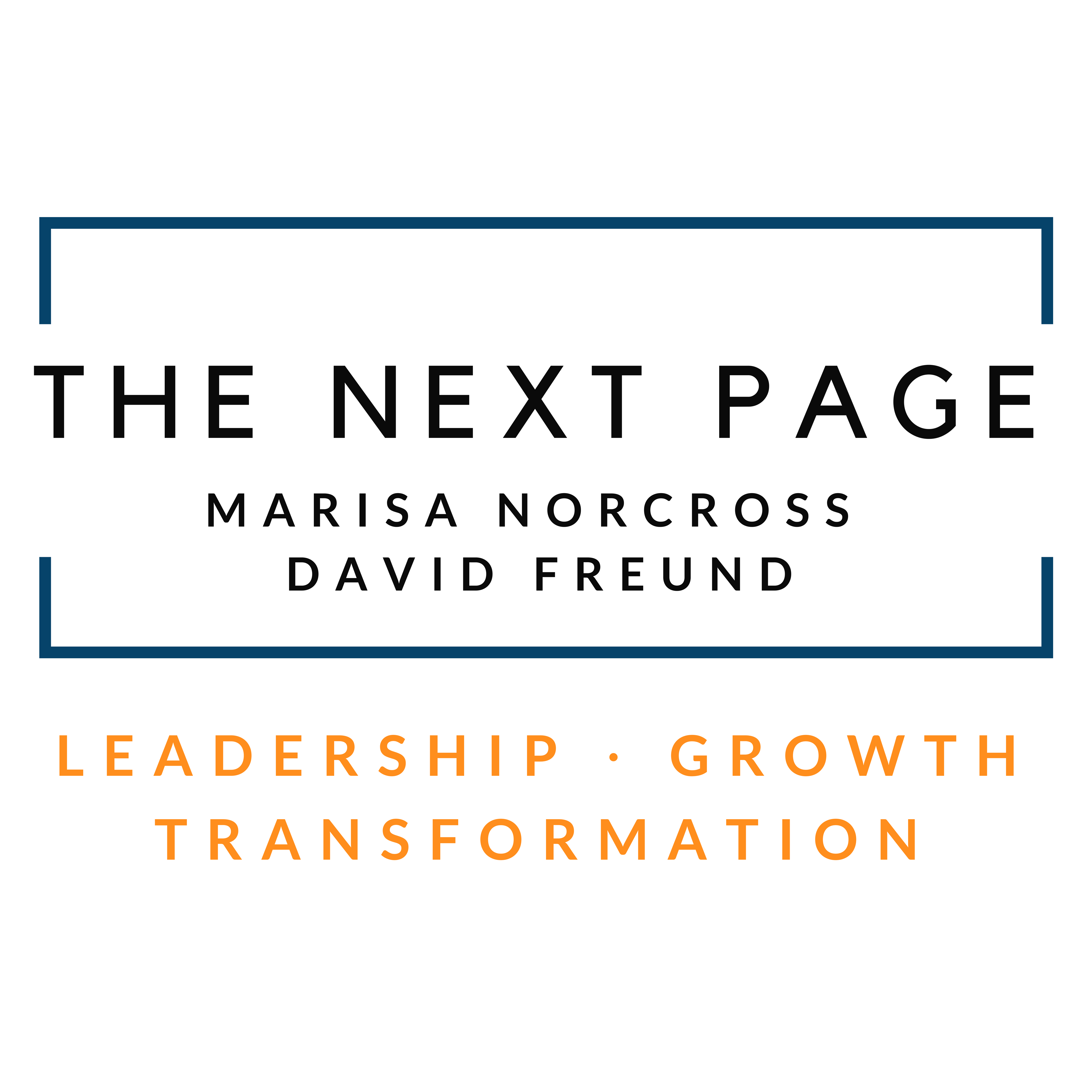 David got back on track with his reflections and, as promised, reported his findings for April. What he found was frightening. In this episode, Marisa and David discuss what he found and why it occurred, and what he can do to improve in May.
Marisa is Chief Digital Officer at MACNY.
David is Chief Leadership Officer at MACNY and an Executive Director with the Maxwell Leadership.